Existere's Latest News
Introducing - Ash Winters' New Book "Run Riot"
Run Riot: Ninety Poems in Ninety Days is Ash Winters' Debut Collection. The book is set to release in Winter 2021.

Their poems Day 24 and Day 64 were featured in Existere's 39.1 Issue.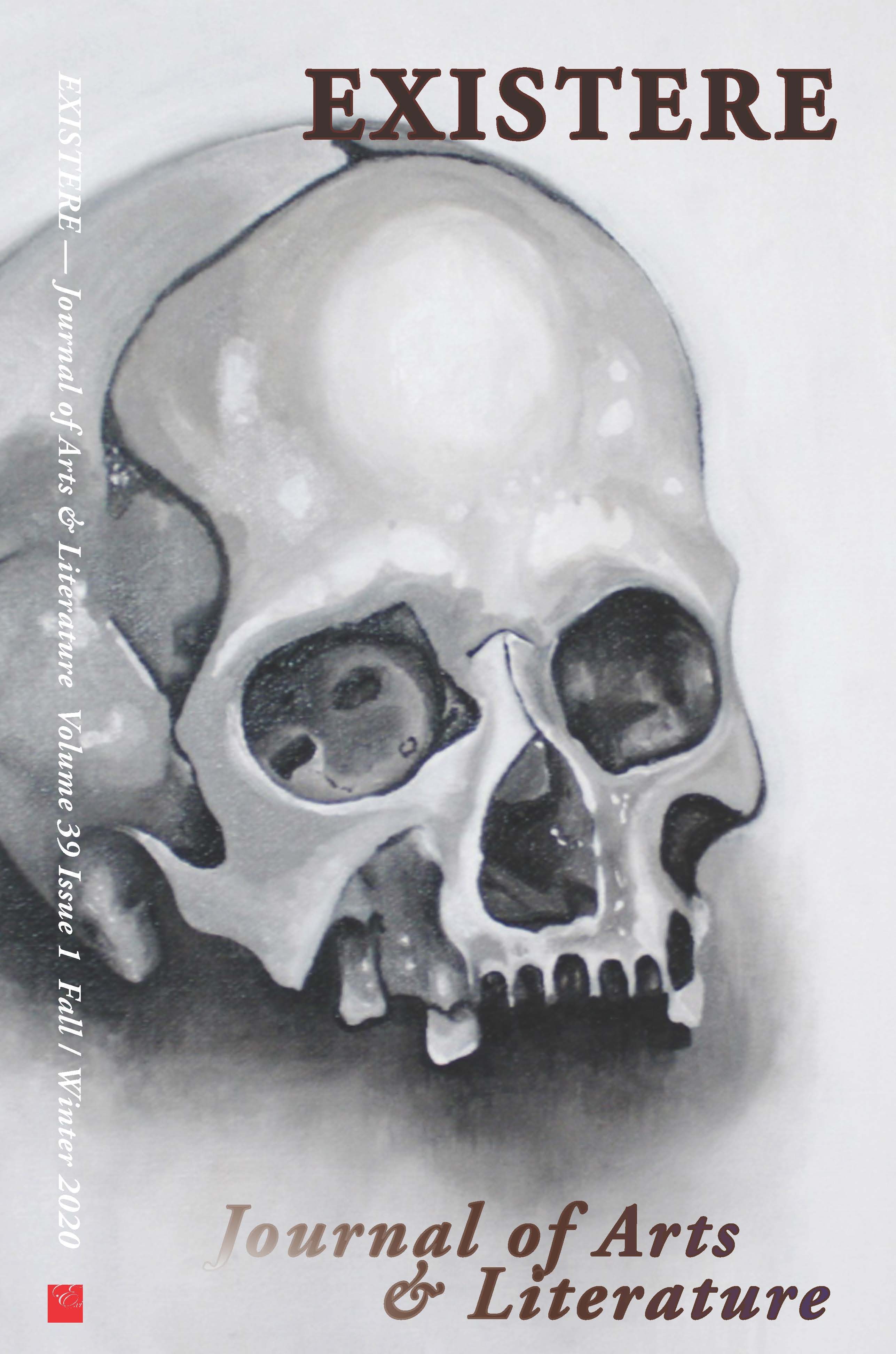 Due to the COVID-19 pandemic, we have had to make many adjustments.
With the successful publication of Volume 39 Issue 2, Existere is now offering free copies of Volume 39 Issue 1.
Till further notice, all future publications of Existere will be produced in an online format.